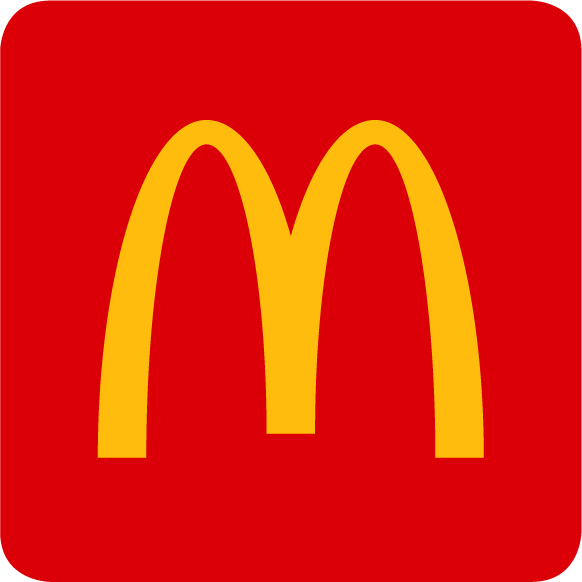 Job Information
McDonald's

Lobby Attendant Afternoon and Evenings

in

Zebulon

,

North Carolina
Description:
McDonald's Works for Me.
I'm going places. I want a satisfying career with good benefits and great opportunities for advancement. I have a lot to offer and I want to grow.
The Job for Me – Get a job that inspires your best and moves you forward. Choose your hours. Pursue your education. Build your skills and be yourself.
The Team for Me – Our people want to say YES — to working with energy and purpose, finding new talent, providing coaching and direction, honing their leadership skills, and helping to run a business that serves up delicious food and feel-good moments. Does this sound like you? You'll fit right in.
The Company for Me – From here, you can go further than you thought possible. Reach your goals and build your future with college tuition assistance, valuable job training, and retirement benefits.
Let's talk. Make your move.
Requirements:
The Lobby Attendant assists management in achieving and maintaining outstanding interior and exterior restaurant cleanliness. As a member of the Maintenance Team, your restaurant will support you with the tools and training needed to succeed.
The Lobby Attendant responsibilities may include, but are not limited to:
• Maintaining outside grounds
• Clean equipment, inside and outside windows, stock rooms and restrooms
• Change light bulbs
Additional Info:
Along with competitive pay, a Maintenance Person at a McDonald's restaurant is eligible for incredible benefits including:
• Education through Archways to Opportunity including opportunities to earn a High School degree, college tuition assistance and English classes as a second language
• Employee Resource Connection
This job posting contains some information about what it is like to work in a McDonald's restaurant, but it is not a complete job description. People who work in a McDonald's restaurant perform a number of different tasks every day, and this posting does not list all of the essential functions of this job.
By applying to this position, I understand that I am applying to work at a restaurant that is owned and operated by an independent franchisee, not McDonald's USA. I understand that this franchisee is a separate company and a separate employer from McDonald's USA. Any information I provide in this application will be submitted only to the independent franchisee, who is the only company responsible for employment matters at this restaurant. I recognize that the independent franchisee alone will make all decisions concerning employment matters, including hiring, firing, discipline, supervision, staffing and scheduling. By applying for a job at a franchisee operated restaurant, I understand that the information I provide will be forwarded to the franchisee organization in order for that organization to reach out to me and process and evaluate my application. I acknowledge that McDonald's USA will not receive a copy of my employment application and will have no involvement in any employment decisions regarding me, including whether I receive an interview or whether I am hired to work for the franchisee. I understand that I need to contact the franchise organization for information about its privacy practices.
Requsition ID: PDXMC80BD2044-4D2E-4A89-AF38-E60BED0821B8_81947
McDonald's provides equal employment opportunities to all employees and applicants for employment and prohibits discrimination and harassment of any type without regard to sex, sex stereotyping, pregnancy (including pregnancy, childbirth, and medical conditions related to pregnancy, childbirth, or breastfeeding), race, color, religion, ancestry or national origin, age, disability status, medical condition, marital status, sexual orientation, gender, gender identity, gender expression, transgender status, protected military or veteran status, citizenship status, genetic information, or any other characteristic protected by federal, state or local laws. This policy applies to all terms and conditions of employment, including recruiting, hiring, placement, promotion, termination, layoff, recall, transfer, leaves of absence, compensation and training.
Nothing in this job posting or description should be construed as an offer or guarantee of employment.