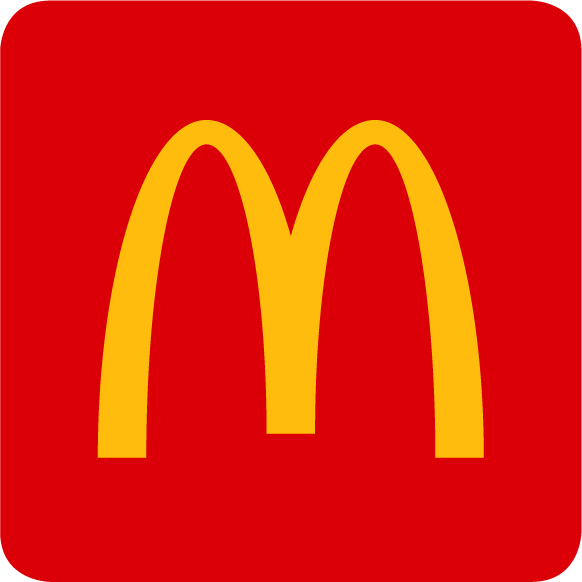 Job Information
McDonald's

Development Manager

in

Thornleigh

,

Australia
Company Description:
McDonald's Australia is the largest quick service restaurant operation in the country. Fondly known as "Maccas", we are famous in the global McDonald's world for adding beetroot to our Aussie burgers and creating the world's first McCafé in Melbourne. A household name in Australia for 50 years, we believe that our customers are the heart and soul of everything we do and make it our mission to make every moment count!
Job Description:
But we don't just build burgers; we build property too!
Could you be our next Development Manager?
With new restaurant openings contributing to 2-3% of the Australian business growth each year, our National Development Group (NDG) plays an integral role in finding, evaluating and acquiring freehold and leasehold properties across the nation.
An exciting opportunity has become available for a self-motivated Development Manager to join our NSW/ACT Development team. Based out of our Thornleigh office and with a highly flexible working structure, this role would see you managing new store growth across the NSW/ACT markets.
What can you expect to be doing on a day-to-day basis?
Using industry connections, real estate knowledge and experience to actively find new sites in NSW

Assessing and evaluating the feasibility, suitability and potential of each site

Presenting analysis and recommendations to the Senior Leadership Team

Operating as a subject matter expert to help stakeholders understand the strengths and risks of each potential site

Negotiating deals, finalising documentation and pursuing authority approvals

Engaging key stakeholders such as Franchisees, McOpCo (Company owned) leadership, vendors, landlords, Senior Leadership Team, corporate departments and National Development Group (NDG)

Ensuring alignment and communication between all parties to keep projects on track and deliver on the wider NDG plan

Work with your peers in a supportive and collaborative environment

Presenting to (and participating in) NDG board meetings, liaising regularly with members
Your keys to success:
Are you a strategic thinker who sees the big picture? Are you self-motivated and proactive? To open the door to success in this team, you should be someone who looks for opportunities and actively drives your own development, never stopping until you get results! You will also be great at building strong relationships, comfortable with being "in the field" and adapting in a fast paced environment. To get us really excited you will have a degree in Property, however field experience is as important.
Experience essentials:
Demonstrated experience as a property/real estate Development Manager (acquistions focused)

Knowledgeable in property acquisitions, with a developed skill in structuring deals

Strong understanding of the property market

Ability to capture and influence business owners (franchise or small)

Exceptional skills in negotiating and closing deals and managing relevant legal documentation

Demonstrated results in managing site or project delivery

General town planning understanding 
Additional Information:
Why choose us?
Employer of choice winner for the past four years, McDonald's Australia is defined by its culture. Our culture is an expression of why and how we do things around here. It influences the way we interact with each other, and how we interact with our customers, franchisees and suppliers. It is our purpose to feed and foster the community; and our mission is making delicious, feel-good moments easy for everyone.
Not only do we offer flexible working arrangements, a 5th bonus week of annual leave, a newly refurbished office for the days you decide to come in, an attractive staff discount; but we also provide an opportunity to work alongside other passionate and talented people every single day.
Join our team!
The NDG team is high-performing and energetic and supports the growth of the business in the areas of real estate, construction, asset/property management and design. Operating between the Thornleigh office and "in-the-field" and at home; we are strategic thinkers, reactive operators and fast talkers. If you are an experienced development manager/assistant development manager who's keen to jump in with a market leading brand connected to over 7 million Australian customers and ample opportunity for personal growth, then APPLY today!
Requsition ID: REF2673Q_743999832769733