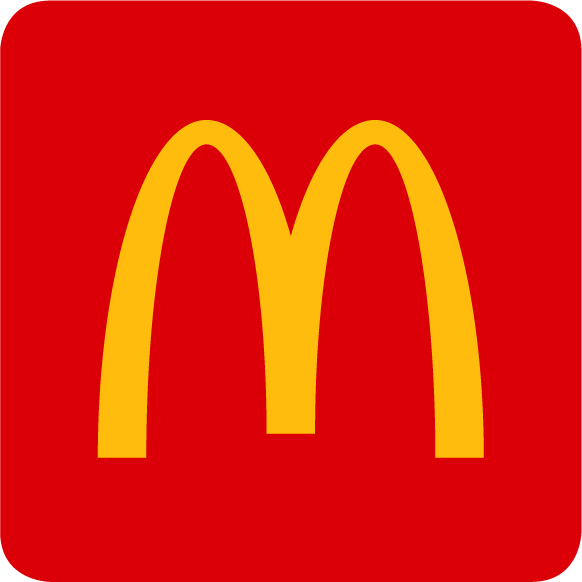 Job Information
McDonald's

General Manager

in

RALEIGH

,

North Carolina
This job posting is for a position in a restaurant owned and operated by an independent franchisee and not McDonald's USA. This franchisee owns a license to use McDonald's logos and food products, for example, when running the restaurant. However, this franchisee is a separate company and a separate employer from McDonald's USA. If you are hired for the job described in this posting, the franchisee will be your employer, not McDonald's USA. Only the franchisee is responsible for employment matters at the restaurant, including hiring, firing, discipline, supervisions, staffing, and scheduling employees. McDonald's USA has no control over employment matters at the restaurant. McDonald's USA will not receive a copy of your employment application and it will have no involvement in any employment decisions, including whether you receive an interview for the job or whether you are hired.
Description:
McDonald's Works for Me.
Why work for us:
McDonalds is known around the world as a leader in the industry. Being a manager at Mcdonalds is awesome responsibility, thousands come to us daily. Why? They see our Golden Arches and know they will get amazing results. In our company QSC is top of mind enabling us to deliver quality and safety in the food that the guests receive. In our company family is important, you are not one person managing a restaurant you would be part of a team set up for success.
A qualified candidate will excel in communication, time management, customer recovery, and have excellent leadership skills.
A general manager in our company will develop healthy relationships with the local community from leading McTeachers Nights where we donate a % of profits from several hours of sales. To working with the local heath department to maintain our high food safety standards.
General manager skills and qualifications
• High School diploma
• Some college preferred
• Keen strategic thinking and planning
• Understanding of budget management and financial monitoring
• Excellent leadership skills, including goal setting, motivating, training and mentorship
• Exceptional interpersonal and communication skills, including writing, speaking and active listening
• Effective conflict resolution and problem-solving skills
• Good organization and time management
• Comfortable in a fast-paced and high-pressure environment
Salary may depend on a candidate's level of education and experience but starts at $5500 to $72000
Requirements:
The General Manager is responsible for running a profitable restaurant and for making sure the restaurant meets McDonald's critical customer standards of Quality, Service, and Cleanliness. These standards are high, so this is a big job! The General Manager works with his/her leader to set the restaurant's goals and creates a plan to achieve the goals.
To meet restaurant goals, the General Manager doesn't work alone. He or she leads a team of Department Managers that has specific responsibilities in the restaurant. This means helping the Department Managers to set their own goals, following up on their progress, and providing coaching and direction to improve their Departments. By improving the Departments, the restaurant improves!
The General Manager may also be responsible for hiring and developing Department and Shift Managers to make sure that the restaurant has the right team to lead into the future.
Ideal candidates should have previous General Manager experience running high volume locations. A background in quick service restaurants is strongly desired.
Please be able to provide a resume and up to 4 personal and professional references.
Additional Info:
Along with competitive pay, a General Manager is eligible for incredible benefits including:
• 3 weeks paid vacations
• Quarterly bonuses
• Education through Archways to Opportunity including opportunities to earn a High School degree, college tuition assistance and English classes as a second language
• Medical, Dental and vision coverage paid by company
• Short- and Long-Term Disability, life and accident insurance available to purchase.
• Flexible scheduling
Requsition ID: PDXMCBA321F4C-A97D-4A86-87A6-A548946EC493_71534
McDonald's provides equal employment opportunities to all employees and applicants for employment and prohibits discrimination and harassment of any type without regard to sex, sex stereotyping, pregnancy (including pregnancy, childbirth, and medical conditions related to pregnancy, childbirth, or breastfeeding), race, color, religion, ancestry or national origin, age, disability status, medical condition, marital status, sexual orientation, gender, gender identity, gender expression, transgender status, protected military or veteran status, citizenship status, genetic information, or any other characteristic protected by federal, state or local laws. This policy applies to all terms and conditions of employment, including recruiting, hiring, placement, promotion, termination, layoff, recall, transfer, leaves of absence, compensation and training.
Nothing in this job posting or description should be construed as an offer or guarantee of employment.