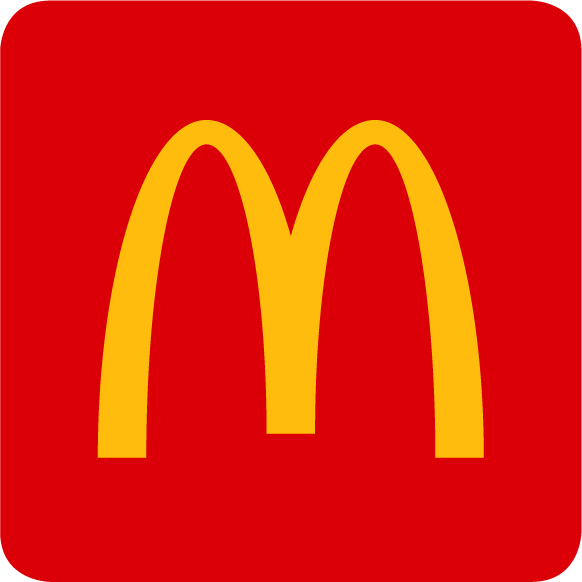 Job Information
McDonald's

Start at $16 - Crew Batavia West McDonald's

in

BATAVIA

,

New York
This Location is on West Main Street (Next to KFC)
Benefits
Starting $16.00 per Hour
Free Meals
30% discount on meals at all participating McDonald's nation wide
Flexible Scheduling
Free Uniforms
Earned paid sick time
401 K
Archways to Opportunities
Description:
We are looking for hard working, and motivated individuals to join our fast-paced environment. If you enjoy working as part of a team, have a willingness to learn, and enjoy making customers smile... this is the place for you! Looking for day shifts and late nights.
You may be responsible for:
Greeting customers with a friendly face

Taking accurate orders

Maintain store cleanliness

Work with other employees, and shift managers as part of our team

Making sure customers receive fast, friendly, and accurate service

Reaching guest satisfaction targets

Food prep
We are searching for individuals with the following skills:
- Able to multitask - Work well in a team environment - Flexible with working in multiple areas -Communicate with others
Job Type: Part-time
Pay: $16.00 per hour
Weekend Availability
COVID-19 considerations:
The health and safety of our team is our top priority. We use Personal Protective Equipment ( masks, social distancing and enhanced cleaning of high contact areas) that not only protect our employees, but also make them feel safe.
Additional Info:
This job posting contains some information about what it is like to work in a McDonald's restaurant, but it is not a complete job description. People who work in a McDonald's restaurant perform a number of different tasks every day, and this posting does not list all of the essential functions of this job.
By applying to this position, I understand that I am applying to work at a restaurant that is owned and operated by an independent franchisee, not McDonald's USA. I understand that this franchisee is a separate company and a separate employer from McDonald's USA. Any information I provide in this application will be submitted only to the independent franchisee, who is the only company responsible for employment matters at this restaurant. I recognize that the independent franchisee alone will make all decisions concerning employment matters, including hiring, firing, discipline, supervision, staffing and scheduling. By applying for a job at a franchisee operated restaurant, I understand that the information I provide will be forwarded to the franchisee organization in order for that organization to reach out to me and process and evaluate my application. I acknowledge that McDonald's USA will not receive a copy of my employment application and will have no involvement in any employment decisions regarding me, including whether I receive an interview or whether I am hired to work for the franchisee. I understand that I need to contact the franchise organization for information about its privacy practices.
Requsition ID: PDXMC67F12A5E-995F-4628-91CA-B0EB3809E484_10691
McDonald's provides equal employment opportunities to all employees and applicants for employment and prohibits discrimination and harassment of any type without regard to sex, sex stereotyping, pregnancy (including pregnancy, childbirth, and medical conditions related to pregnancy, childbirth, or breastfeeding), race, color, religion, ancestry or national origin, age, disability status, medical condition, marital status, sexual orientation, gender, gender identity, gender expression, transgender status, protected military or veteran status, citizenship status, genetic information, or any other characteristic protected by federal, state or local laws. This policy applies to all terms and conditions of employment, including recruiting, hiring, placement, promotion, termination, layoff, recall, transfer, leaves of absence, compensation and training.
Nothing in this job posting or description should be construed as an offer or guarantee of employment.